5 Reasons to Book a Party Today!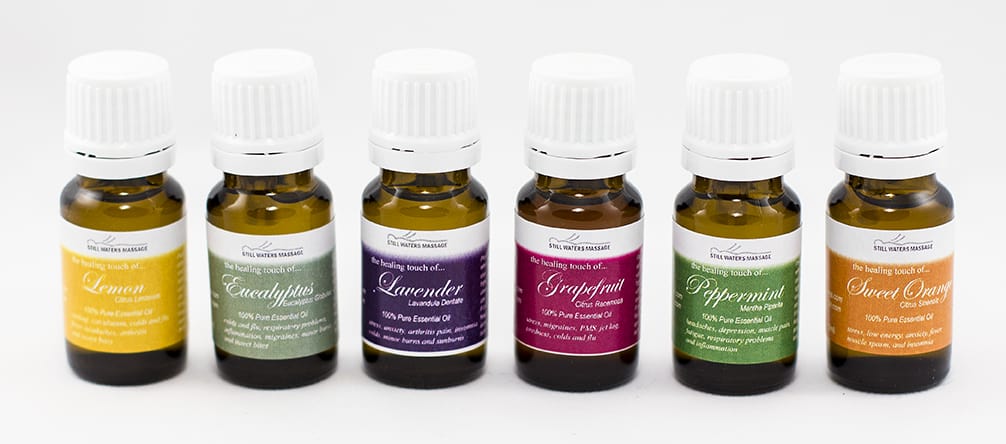 1. You'll receive a FREE gift!
2. Get together with friends and family and learn how to use essential oils.
3. Our parties are fun and interactive! Everyone goes home with a gift they made using their custom essential oil blend.
4. Smell and sample over 40 blends and pure essential oils.
5. Learn about the health benefits of Aromatherapy.